Richard Stark Singer
Richard Stark Singer
Welcome to the website for Singer Richard Stark, a classically trained singer who covers Classical, Musical Theatre, Swing, Folk and Pop music from the 30s, 40s, 50s, 60s, 70s, 80s to the present day.
It was an honour to perform for the NHS Staff Awards at Chequers this week. Their original singer, Tony Hadley, sadly had a chest infection. I hope he gets well soon. I even performed one of his songs – never done that in front of the original Artist before. Scary.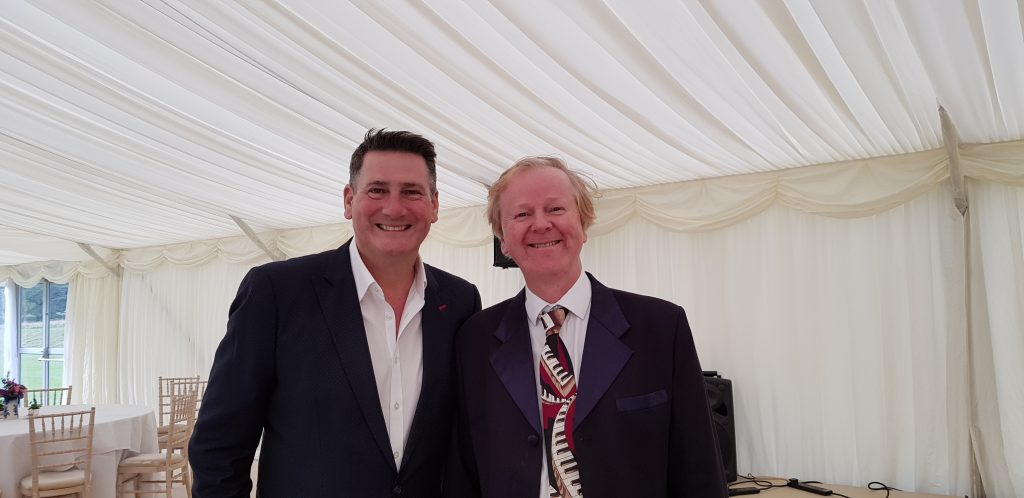 Here are some highlights from my new show "A Night at the Movies"
NEW RELEASE – Breaking Dawn. A chillout dance track in collaboration with Martin Hogarth.